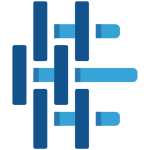 Configure Your Ideal Energy-Saving System
Holu Hou Energy has roots in developing and financing solar and solar + energy storage projects for business owners.
We have developed over 75 projects, mostly in Hawaii, including projects like the iconic Aloha Tower and Polynesian Cultural Center.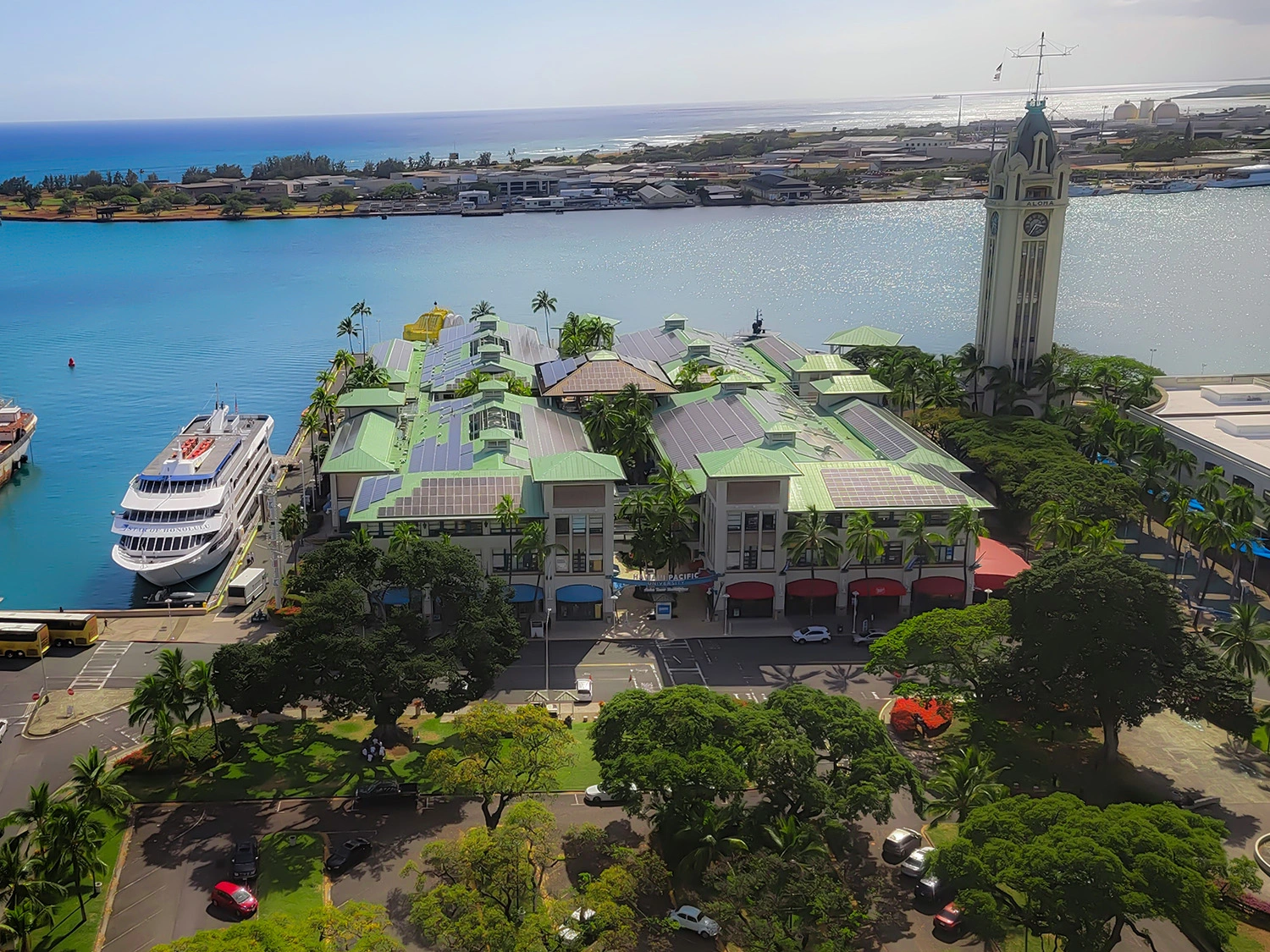 We'll work with you to configure the ideal system for your business that will not only save you money today, but also give you protection against adverse electricity rate structures and increases in the future. We work with experienced installers and can also bring financing through power purchase agreements that enables you to get instant savings without putting out any cash if you don't want to own the system and utilize the tax credits.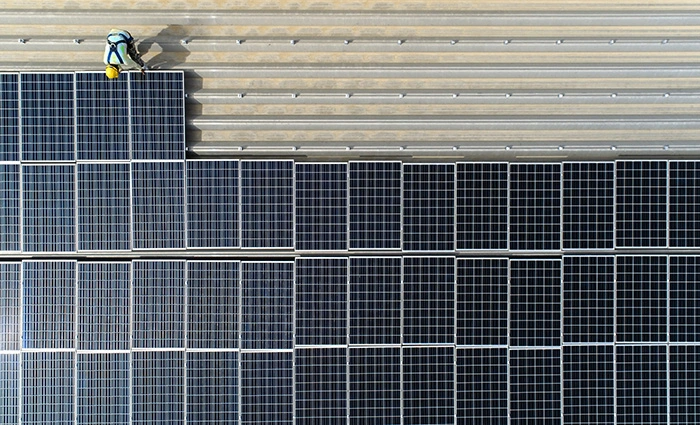 Let's Configure Your System
All we need to get started is 12-months of utility bills and we're off and running.
PV & Energy Storage Installation
Business: Hotel
Location: Northern California
Electric Vehicle Charging
Are you interested in installation of EV charge stations at your business? HHE can help you with getting the configuration and installation that will work best for you. Let us know and we can help.