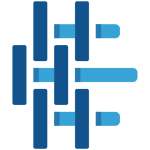 One Stop Solar + Energy Storage Solutions
Saving Money with the Sun
The Holu Hou Energy HoluPower xP system is peerless in its ability to deliver the highest performance and best safety per dollar spent on a home energy storage system. The HoluPower xP system leapfrogs the others in the market, but does so at a price that you'll love. The modularity of the product guarantees that whatever your utility energy usage, we can configure a system that will be right for you.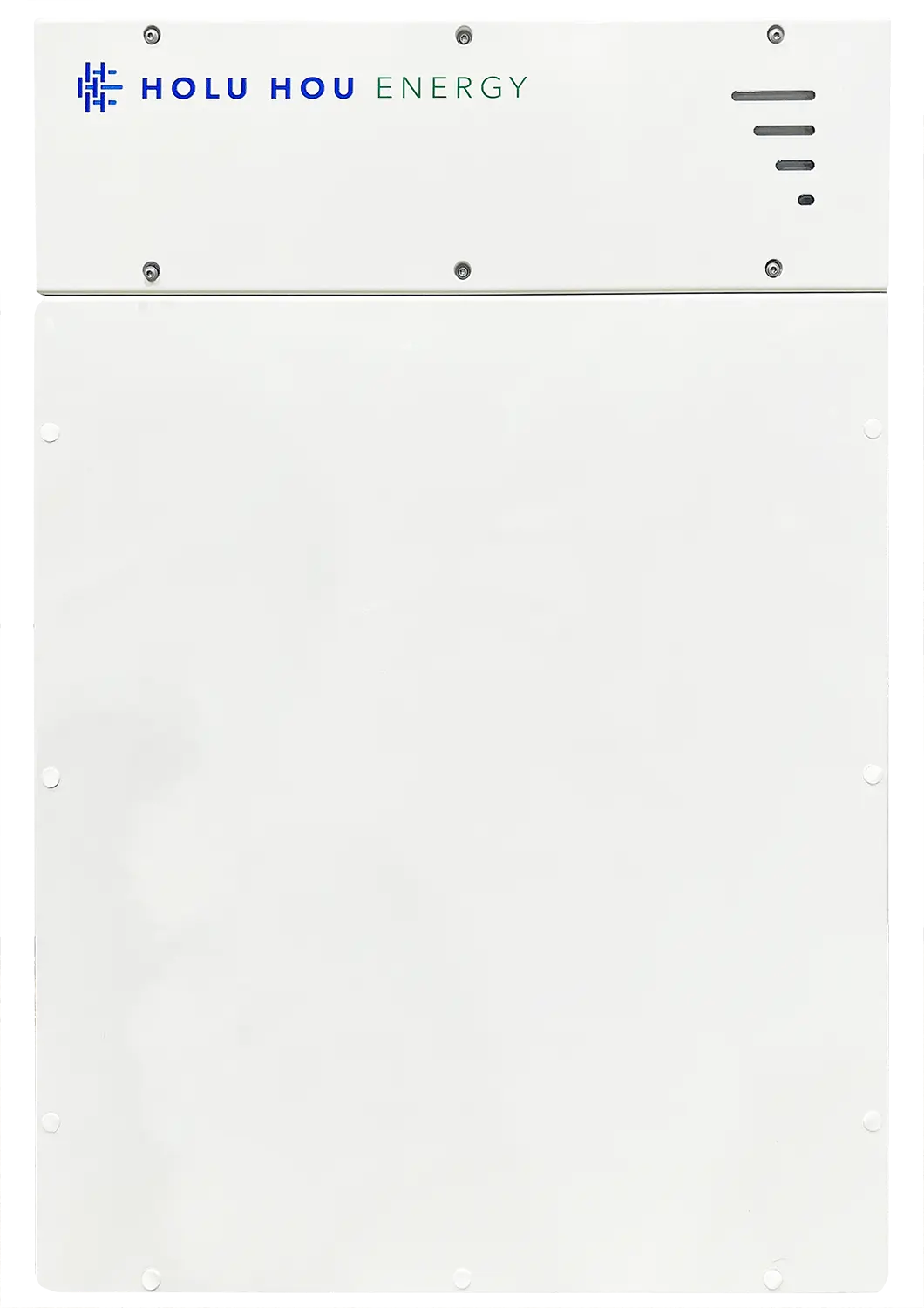 More Secure. More Power. More Control.
HoluPower xP Energy Storage System
HoluPower xP Energy Storage System is the only 3rd Generation Energy Storage System available in Hawaii.
Safer lithium ion battery chemistry – with greater resiliency against overheating and overcharging than other major brands that use less stable, more flammable, and higher toxicity chemistries.
More system power – enough power to enable homes to operate their appliances during an outage, similar to that of utility power.
Greater system modularity – each system can support four strings of PV and up to four 8.2kWh battery modules. Multiple systems can be connected together in a sharing link for even greater capacity.
Higher power for each battery module – a very important attribute for locations where battery subsidies and bonus programs exist.
Energy control – through the Holu Hou Energy Modular Energy Control platform.
Integrated home load control – so both renewable energy supply and load/usage can be scheduled or optimized with one another in real time.
Standard wired internet connection – with optional WiFi or cellular communications.
Better system conversion efficiency – compared to "AC Battery" systems, like those from Tesla.
Tax Credits & State Programs
The Federal tax credit has been increased to 30% through the end of the decade while at the same time Mainland utility electricity rates have gone up an average of almost 20%, so the time has never been better to put solar and energy storage on your home and gain energy independence from your utility. HHE and its dealers can also help you understand what State and Local subsidies and programs exist and how you can participate.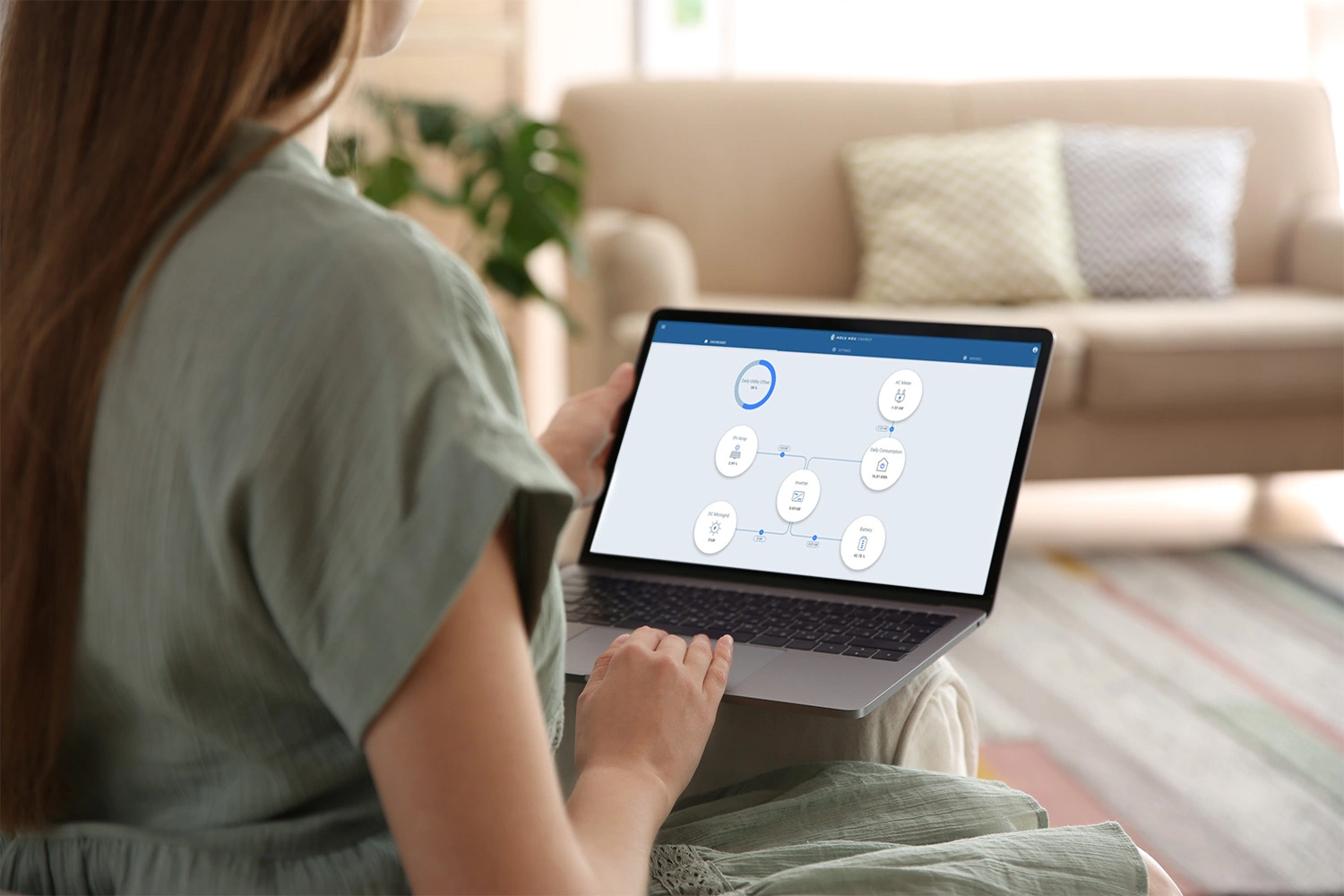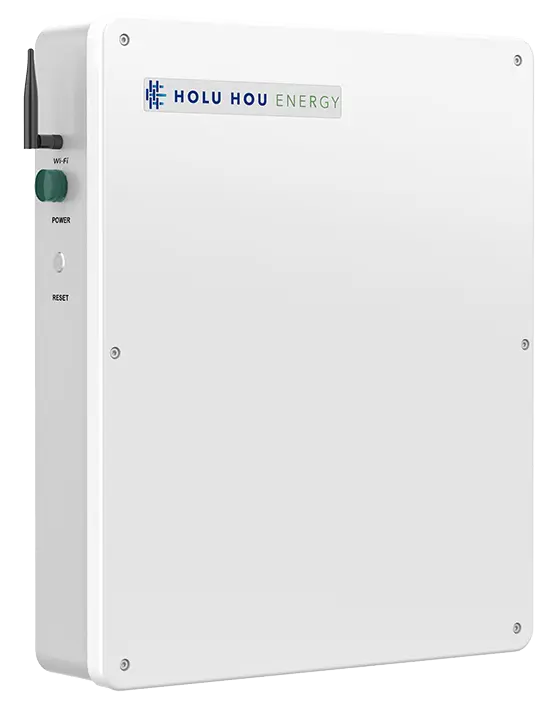 Making the Smart Home a Reality
The HoluPower SmartPanel is your key to making the Smart Energy Home a reality, with or without solar and energy storage. It allows you to customize your operation of high energy usage appliances in a way that will minimize your utility bill. When integrated with a HoluPower xP solar energy storage system, you can integrate control over both your energy supply and your energy demand. The SmartPanel also allows you to decide which appliances you want to prioritize in the event of a power failure, so your solar and battery can be used for your most vital activities.
Contact us for any information or specifications on any of our products.
| | |
| --- | --- |
| Model Number | 5020H-SP |
| | |
| ELECTRICAL DATA | |
| Voltage Range (VAC) | 211~264 |
| Nominal AC Voltage (VAC) | 120/240 |
| Feed-In Type | Split Phase |
| Frequency Range (Hz) | 55~65 |
| Nominal Frequency (Hz) | 60 |
| Supported Loads (A) | 20 Channels (up to 50A ea) |
| Grid CT's (A) | 2 x 200 |
| Supported Input Source | Generator / Inverter |
| | |
| GENERAL DATA | |
| Operating Temperature Range | -4F~122F (-20C~50C) |
| Relative Humidity | 0-95% Non-Condensing |
| Maximum Operating Altitude | ≤ 9842 Ft (3000 m) |
| Cooling Method | Natural Convection |
| User Interface | LED & APP |
| Communication | LAN, Wi-Fi, Bluetooth, Cellular hotspot |
| Weight | 24 lbs. (11 kg) |
| Dimension (W x H x D) | 19.7in x 23.6in x 4.7in (500mm x 600mm x 122mm) |
| Noise Emission | ≤ 29 dB |
| Mounting Method | Wall Mounted |
| Protection Degree | Type 4X |
| Standard Warranty | 10 Years |
| | |
| CERTIFICATION AND STANDARD | |
| Safety Regulation | UL916 |
| EMC | FCC part 15 Class B |
We have a team of Solar and Energy Storage professionals that will help you configure the best possible system for your home. Just reach out and call or email us today to schedule an appointment and we'll get you saving money on your utility bill in no time!